Brown Tool Auctions Info
Click here to bid on the 53rd Brown Tool Auction
taking place Nov. 2 & 3rd!
Having trouble logging in?


We apologize that some users are having issues logging into their accounts to bid. We are currently working on a solution.
In the meantime, please use our "Bid Without Logging In" button
to place your bids.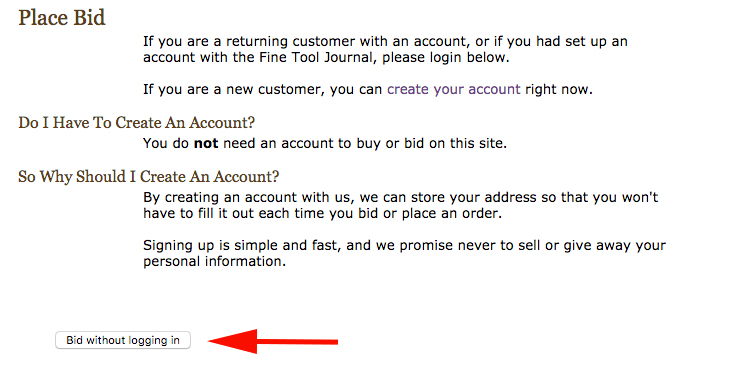 You will be prompted to enter your information when finalizing your bids and will receive a confirmation email once bids are sumbitted.
You may also call us at (800) 248-8114 to place your bids over the phone.
Absentee bids must be placed no later than 12:00PM EST on Friday, November 2, 2018.
You may check on or raise bids until 5:00PM EST on Friday November 2, 2018.
For auction location, time, and details, see below.


Brown Tool Auctions Information
AUCTION PREVIEW:
Friday, November 2, 1:00 to 6:00 P.M.
Saturday, November 3, 7:30 to 9:00 A.M.
DEALER TOOL SALE:
Friday, November 2, 1:00 to 6:00 P.M.
More than 80 tables of fine antique and user tools offered for sale by selected dealers from across the United States, Canada, and Europe. Doors open from 1:00 to 6:00 PM on Friday, November 2, 2018. Admission by catalog or $3 at the door. The tool show will not be open on Saturday.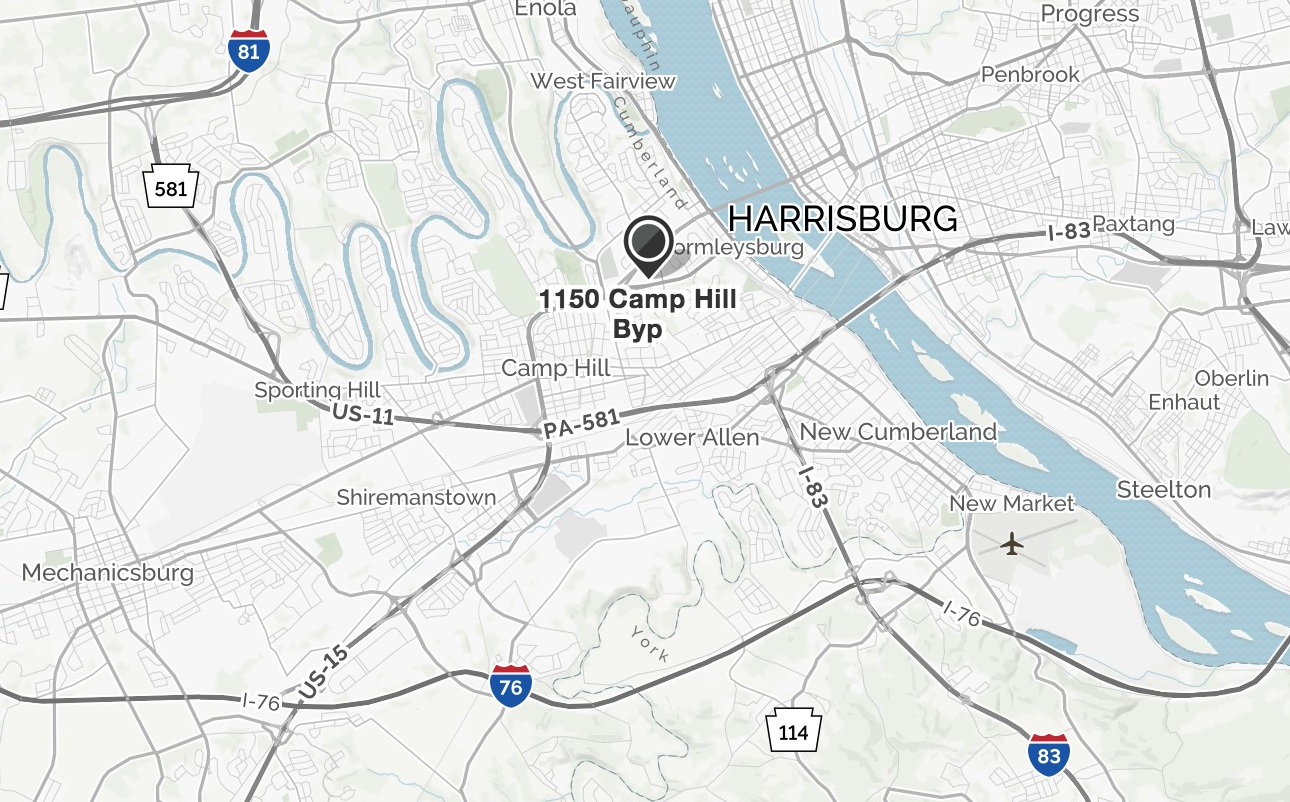 UPCOMING AUCTIONS:
53rd Brown Tool Auction, November 2-3, 2018, Radisson Inn, Camp Hill, PA
York Tool Auction, January 26, 2019, Wyndham Garden, York, PA.
54th Brown Tool Auciton, March 29-30, 2019, Radisson Inn, Camp Hill, PA
EAIA Annual Meeting, May 17, 2019, Lowell, MA
*Click on the photos below to preview some of the items up for auction.*
Patent Planes Infill Planes Collectibles Metal Planes
Wooden Planes Edge Tools Measuring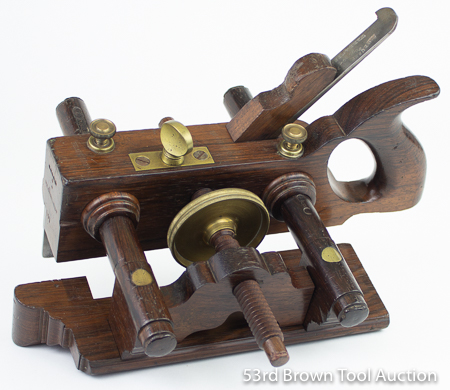 Past Auction Postcards: