Next Auction:


56th Brown Tool Auction
NEW DATE: June 26-27, 2020
at the Radisson Inn, Camp Hill, PA
Auction ONLINE HERE!
See details below.
Auction Preview:
Friday, June 26, 2020. 11:00am-6:00pm
Saturday, June 27, 2020. 7:30am -9:00am
Tool Sale:
Outdoor Tailgate in parking lot adjacent to convention center.
Friday, June 26, 2020, 8:00am.


Dear Friends of Brown Tool Auctions:
Many of you have called or written recently to ask about the status of our spring auction, rescheduled for June 26-27. At this point, we are pleased to say that we are planning on holding the auction at the Camp Hill Radisson. However, there will have to be some changes in order to protect the health of our clients and staff. These changes are described below. As you read this, please keep in mind that this is all subject to change, if there is another outbreak of the Covid-19, or if Pennsylvania reimposes quarantine conditions.
The biggest change is that there will be NO dealer show on Friday – it's just too crowded to be consistent with responsible social distancing. Instead, for the first time we will have tailgating in the parking lot adjacent to the convention center, all day Friday [and Saturday morning.] There will be no charge to set up for tailgating. If you have already sent in payment for dealer tables, we will either refund it, or you can apply it to the fall show.
The auction preview will be spread out over a larger area. We were able to book both halves of the grand ballroom, and will spread out the tools so that you can examine them while maintaining a proper distance. Gloves and masks will be required while previewing – we will have them available – and it may be necessary to limit the number of people in the preview room at any time. Seating will also be spread out to adhere to a 6 foot social distancing.
At the auction itself, there will be no runners. Instead, you will pick up your purchases when you check out. This may slow down the checkout process to some extent, so please plan accordingly and be patient. If you are a dealer and anticipate a large number of purchases, we may be able to arrange for your purchases to be placed in a separate location during the auction to speed up the process.
The hotel will not be providing its customary food and beverage service in the lobby. (This is the Radisson's decision, not ours.) There will be sandwiches and similar food available to be picked up in the hotel restaurant, but you will need to go to the hotel to get it.
We recognize that even with these precautions, many of you will not feel comfortable physically attending the auction, and we will facilitate your absentee bids as much as possible. Phone bidding will be available, as always, but please let us know as much in advance as possible so we will know how many phone bidders we will need to accommodate.
We have posted videos of many of the high end items HERE and will be posting more in the days to come. If you need additional photos of a particular item, let us know and we will send them. If you can, please let us know what additional photos you need by Friday, June 19, as after that we will
have to pack up the auction and the items will not be available until the auction is set up for previewing on June 26.
Despite the challenges, we are looking forward to the auction! We have been told that this is one of the best auctions we have ever had, and we anticipate spirited bidding. We look forward to seeing old friends on June 26 – but only if you feel it is safe for you to attend. Your health and safety and that of your family comes first, and if you feel any unease about attending in person, we will do everything possible to facilitate your absentee bidding.

Thanks for your understanding,
Jim Gehring & Staff
Brown Tool Auctions
(800) 248-8114
finetoolj@gmail.com
www.finetoolj.com
We have a new online bidding system!

Some things to note about our new online bidding system:
If you have

not

previously bid in our auctions starting in January 2019, you must create a new account and log in to bid.

If you bid on any previous auctions

in 2019

, you may use the account you previously registered. Please contact us if you have difficulty logging in.
If you previously had an account on the old website, because this is a new system you will need to create a new account.


How to create a new account:

Below the Login Form on the right side of the webpage, choose "Create an Account." Fill in the required information, and you can then log inwith that account going forward to place or review bids.
When logged into your account, the new system allows for a watch list and review of placed bids.
You will receive individual email confirmations for each bid placed. Please check your Spam folders and/or add finetoolj@gmail.com to your approved senders lists in your email settings if you are not receiving the confirmation emails. You can always check the "My Bids" section of the website to confirm or review any placed bids.
New search capabilities! You can search by keyword or browse by category.
Please feel free to email any suggestions you may have for the new system and we will look into it. We appreciate your patience as we transition to this new bidding platform.

We always recommend that you follow up with us to make sure we received your bid.



Brown Tool Auctions Information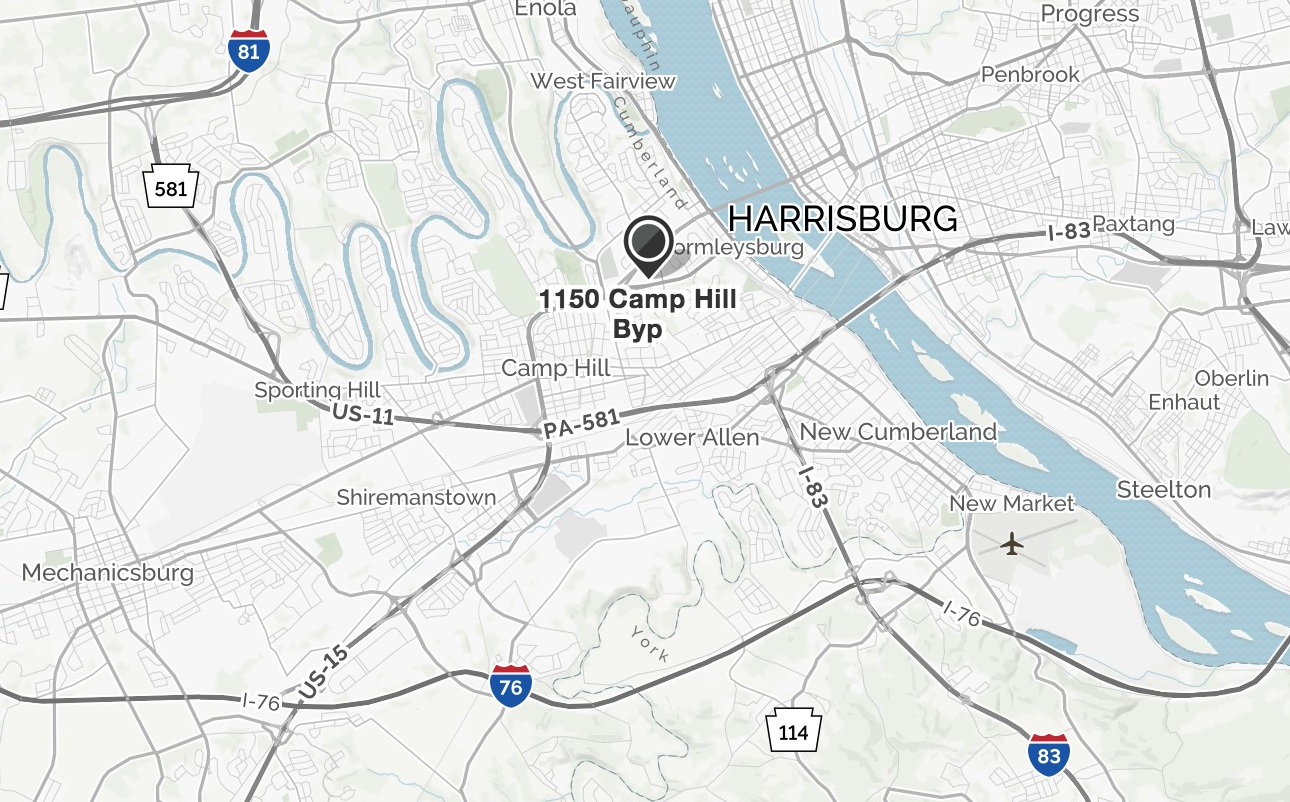 UPCOMING AUCTIONS:
CANCELLED: EAIA Annual Meet, March 22, 2020, Stonewall Jackson Hotel, Staunton, VA
57th Brown Tool Auction, October 30-31, 2020, Radisson Inn, Camp Hill, PA