Next Auction:




57th Brown Tool Auction




October 30-31, 2020




NEW LOCATION:

Wyndham Garden, York, PA
Auction online HERE.
Preview: October 30th 1pm-6pm & October 31 7:30am-9am
Auction: October 31st 9am-3pm
To our Brown Tool community,
Brown's 57th International Tool Auction will take place on October 30-31 at the Wyndham Garden York Hotel at 2000 Loucks Road, York, PA, rather than at the Radisson in Harrisburg, as a result of COVID-related restrictions.
The Wyndham is only 25 miles from the Radisson, south of Harrisburg on I-83. It has been the venue for our winter auctions, held in conjunction with Midwest Area P, for many years, so we are used to working with their staff and anticipate a very smooth transition.
For those of you who are familiar with the hotel, the auction preview will be laid out on Friday, October 30, in the room where the winter auction is usually held, and the auction itself will take place on Saturday, October 31, in the adjoining room that's usually used for the dealer show.
The hotel has reserved a block of rooms at $99.00 per night, which will be available through October 15. Call (717) 846-9500 to make your reservations. Be sure to mention Brown Tool Auctions to get the group rate. And please do not forget to cancel any reservations you may have made at the Radisson in Harrisburg.
As was the case in the spring auction, there will be no inside dealer show, as there is no way to maintain socially responsible distancing.
Instead, a section of the hotel's parking lot will be marked off for tailgating on both Friday and Saturday.
We realize that the weather in October may be more problematic than it was last June, but some of you have already told us you are going to set up no matter what the weather is!
Also as in the spring, gloves and masks will be required while previewing the auction, and masks will be required during the auction. There will be no runners, and you will need to pick up your purchases after you pay at the check out desk.
The full color catalog is being sent to the printers now, and should mail by the end of September. Online bid submission available here.
We are very excited to be able to continue our commitment to live auctions and tool shows, and to have been able to locate a suitable venue. We respect the fact that some of you may still feel that you are not comfortable attending a live event, and as in the spring expanded phone bidding will be available.
Of course, none of us knows what the next few weeks will bring in the course of this unprecedented national emergency, and if we are unable to hold the auction as planned we will arrange for an online auction instead. Our primary concern continues to be the health and safety of our friends in the tool collecting community. However, absent some major change in government regulation or other circumstances, we'll see you at the Wyndham Garden York on October 30!
Call us at (800) 964-9036, or e-mail us at finetoolj@gmail.com, with any questions.
Thanks for your understanding,
Brown Tool Auction Information
NEW 57th Brown Tool Location:
Wyndham Gardens, York, PA (717) 846-9500
Room rate: $99 group rate until October 16th. Regular rates after October 16. Be sure to ask for the Brown Tool Auction rate. Block rate reference #880200.

Location: 2000 Loucks Rd, York, PA

Friday, October 30: Dealer tailgating in parking lot starting at 8am. Preview 1pm-6pm.
Saturday, October 31: Preview/Tailgating 7:30-9:00am. Auction starts at 9:00am sharp.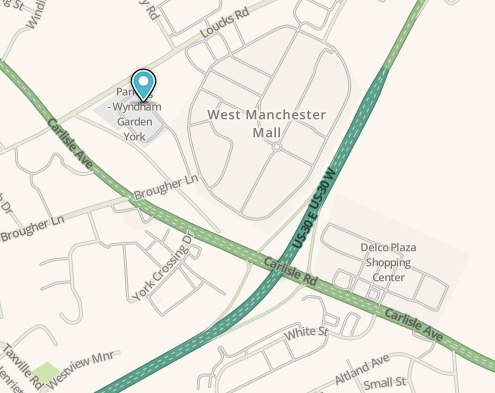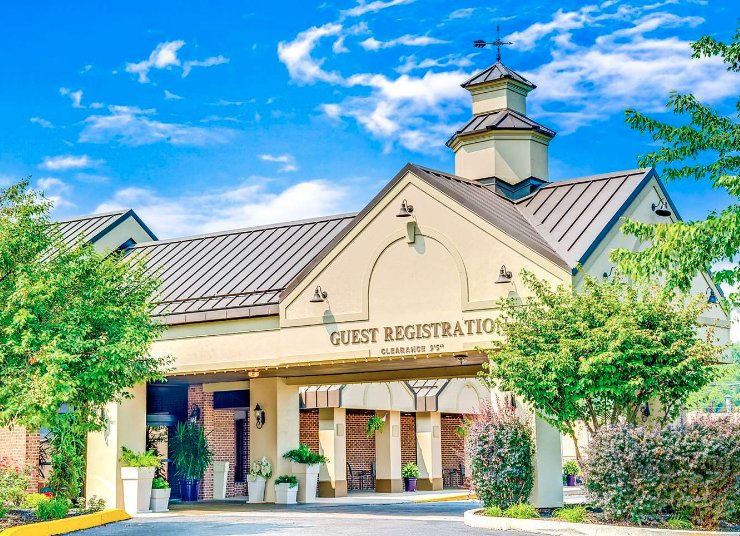 UPCOMING AUCTIONS:
Brown Tool Winter Auction, January 23, 2021
Wydham Garden, York, PA
58th Brown Tool Auction, March 26-27, 2021
Radisson Inn, Camp Hill, PA

For more information on online bidding, click here.